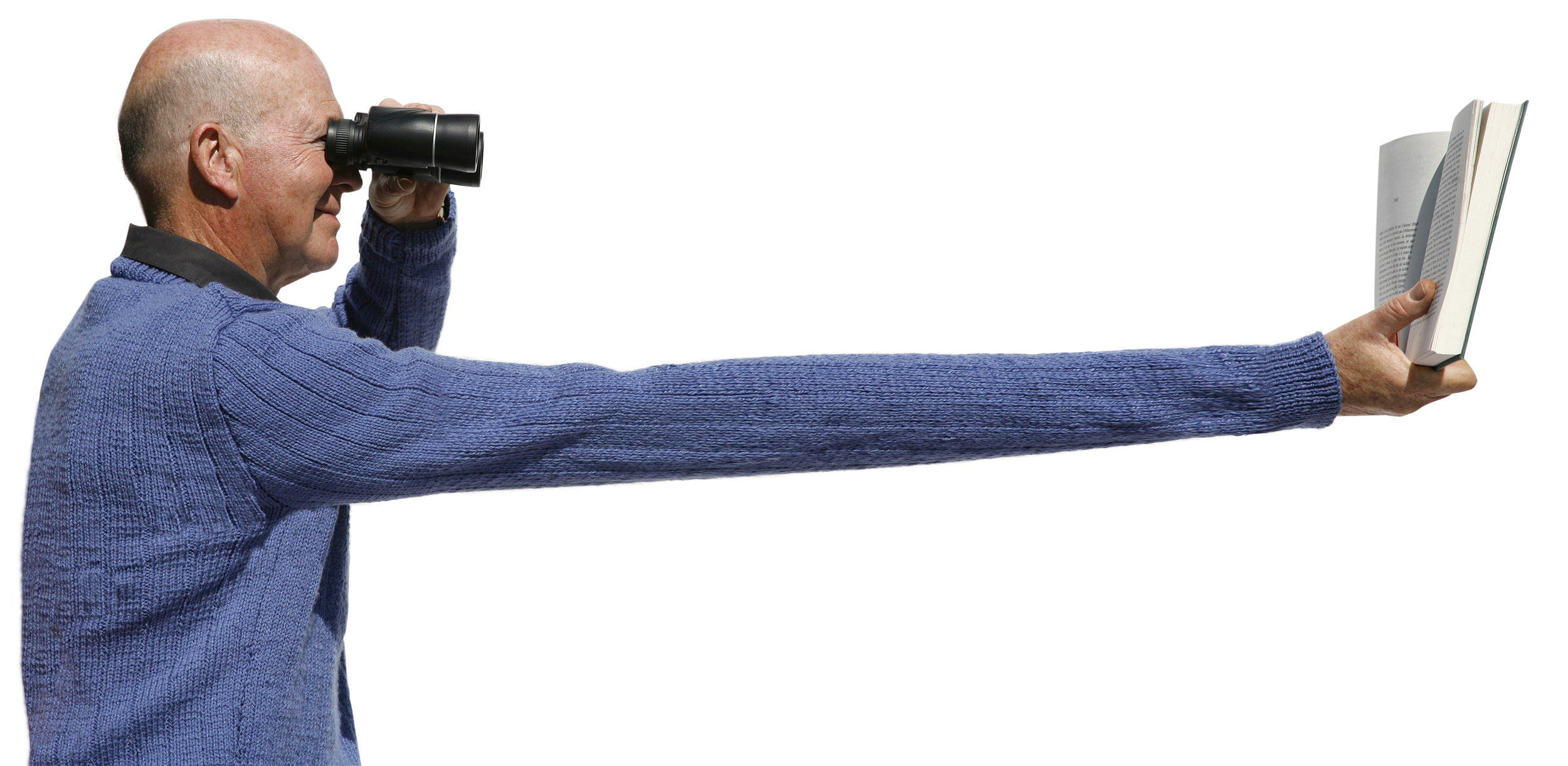 YES! 2016 Year-End 20-20 Invitation
YES! 2016 Year-End 20-20 Vision
Most of us in life's second half couldn't even read this paragraph without some outside help. But with help some incredible possibilities are still within reach.
YES! Young Enough to Serve is about to embark on Year Ten. Moving forward with boldness and increased impact requires both short- and long-term financial help. We invite you to participate with us on either side of this 20-20 invitation.
Are we disheartened by disproportionate investment in younger generations? Emphatically, no!
Are we troubled when the impact potential of adults over fifty is completely overlooked in efforts to reach younger generations? Truthfully, YES!
FOCUS ON FINISHING WELL!
YES! is at a critical juncture as we extend impact nationally. We are actively recruiting a younger individual or couple to help build the YES! team---they, like Wes & Judy, will also be charged with raising their own support. The financial base for YES! must be strong to allow for this expansion. Would you please prayerfully consider a special gift or recurring support to help inspire more adults over fifty to pray, serve and make disciples?
We just passed the two-thirds mark in reaching this goal, thanks to some generous front-end support from our board and other friends. But we could now use a magnified number of special one-time gifts, both large and small, to help YES! enter the new year entirely debt-free---for the first time ever in our nine-year history!
Going forward YES! needs a substantial boost in monthly or quarterly support to sustain the vision of increased fruitfulness among adults over fifty. Current range of monthly support is $5 to $300, from churches and individuals, from 20-somethings to 90-plus, from as near as Scotts Valley, CA and from as far away as the continent of Africa!
Make life's second half count.