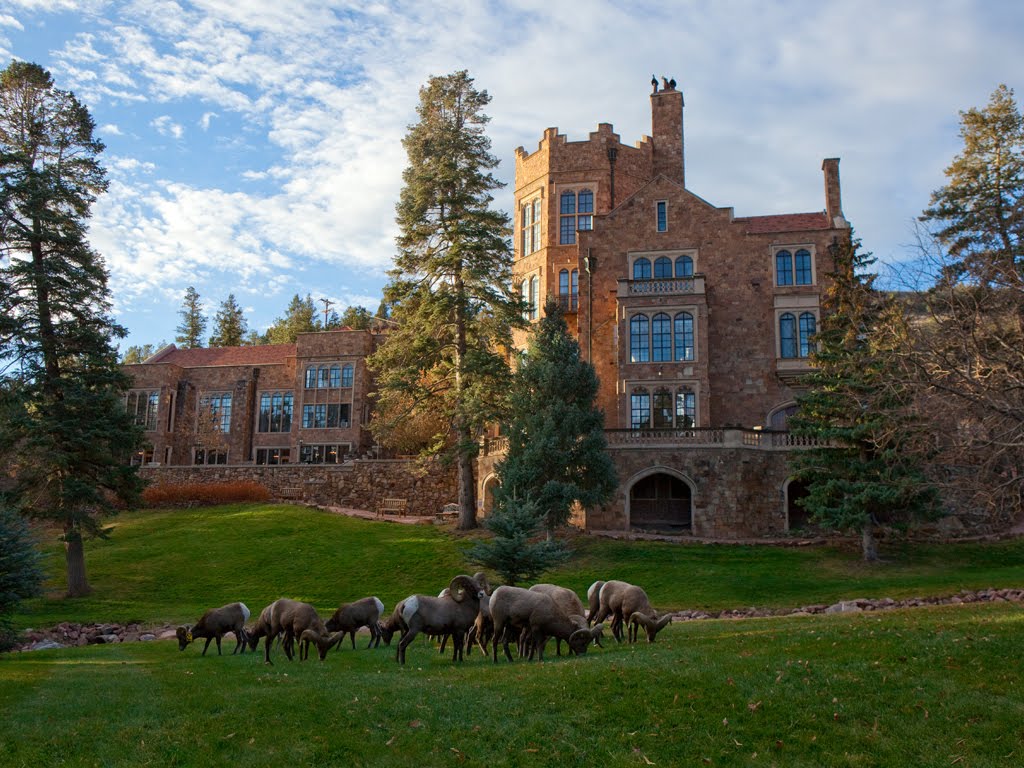 Leadership training IS JUST AROUND THE CORNER!
Friday, november 20, 9 a.m. to 3 p.m.
Once you arrive on campus, the Carriage House is your destination. We'll be in the Carriage House Dining Room.
Contact information for Glen Eyrie:
Glen Eyrie Conference Center
3820 N 30th Street
Colorado Springs, CO 80904
Rooms start at $78/night.
Overview of the day
Doors open at 8:30 a.m. If you arrive earlier---and it's not raining or snowing---enjoy a brisk walk around this beautiful campus. We'll have your training packets and a light continental breakfast (coffee and pastries) awaiting you. Our goal is to start promptly at 9 a.m., so please get an early start that allows for Friday morning traffic and weather conditions.
We'll enjoy lunch together close to noon, and training will end by 3 p.m.
We've left at least four more slots available for late-comers, so please feel free to invite a friend to accompany you or to meet you there. The $50 discount for leaders under 50 is still active. (Unfortunately, no takers yet!) We would appreciate hearing from late registrants now rather than just at the door.
PLEASE PRAY
We ask that you will pray with us that God will use this time to help inspire, equip and transform! And we'll pray that we'll all get there safely, in good health, with sound minds. We're blessed to have leaders coming from churches in Colorado, Washington and California.
please read
We have a 10-minute, pre-conference reading assignment that will help you better understand some of the context as we talk about intergenerational leadership for 50+, second-half, senior adult ministry---or whatever name you've assigned to your older adult ministries. This chapter is part of a collaborative book currently being written by several 50+ adult ministry leaders across America.
At the training Pete Menconi is making his book, The Intergenerational Church, available at a discounted rate and is donating the proceeds to YES! Young Enough to Serve. Thank you, Pete!
Questions?
Feel free to send us an email, or connect with us by text/phone. We're here for you . . . before, during and after the training!