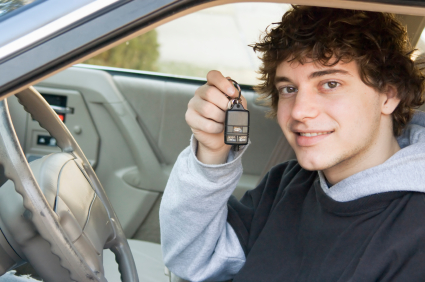 Youth Ministry Leader
Wow! You have your hands full as you help students through some significant transitional years.
We don't pretend to know all that you face in helping to spiritually guide young people in your church and community. You're in it because you love these students, and we applaud you for your heart for ministry.
As you're aware, there are some pretty sobering stats out there regarding the longterm impact of youth ministry after students graduate from high school and leave home. Too often they are also leaving their faith and the Church behind.
Sticky Faith and You Lost Me! are a couple great books highlighting the need for your students to connect in meaningful ways to the rest of the body, including older, mature Christian adults. That's where we hope to partner with you in some significant ways.
The traditional youth ministry model has been generationally isolated. This may seem okay in the short term, but its failures show up over the long haul.
The older adult ministry model has been broken in the same way---too often a cozy generational cocoon. You may have had a few grenades tossed your way from this group. But it's time for youth groups and second half adult groups to call a ceasefire.
And this doesn't mean simply learning to tolerate each other. It means fervently loving each other and getting our acts together in ministering to and with each other. This collaboration is very promising for your students' future and yours as well!
We've seen it happen, and it's a win-win when the generational walls come a tumblin' down!
Please let us know of any opportunities where YES! might be able to help strengthen the bonds between youth and older adults. And if you're making progress connecting the generations in your church, please share practical stories detailing how this is working for you.